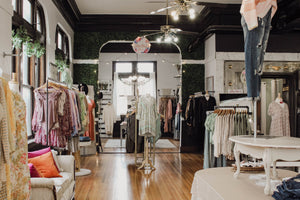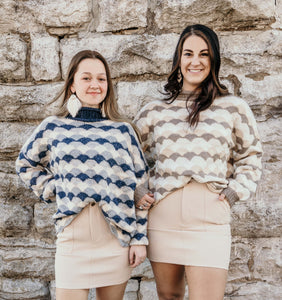 About US
Hey there!
Thanks for stopping by! My name is Sarah Christian and I am the owner and founder of Abby Mae's Boutique in Georgetown, KY.
I was born and raised in a small town by the name of Lavalette, WV. I moved to Kentucky about 8 years ago! Although I will always be a "Mountain Momma".
Abby Mae's is named in honor of my sweet Abby Mae, my rescue dog! She has sparked a mission within my business to give back to the local community. So far we have raised over $12,000 dollars for multilple local organizations. These include non-profit organizations for animal rescues, a local adoption center, and so many more!
None of this is possible without YOU! My wonderful customers bring me so much joy!